Forum Introduction
The Center for Excellence in Brain Science and Intelligent Technology(CEBSIT)of the Chinese Academy of Sciences is an international scientific research institution reconstrued on the Institute of Neuroscience of the Chinese Academy of Sciences. The goal of the center is to address major scientific problems in the frontier of brain science and brain-inspired intelligence technology. The "CAS Brain Science & Intelligence Technology" Forum for Young Scholars aims to provide a platform for academic exchange among outstanding young scholars in the field of brain science and brain-inspired intelligence technology, and promote interdisciplinarity and academic innovation through special reports, academic seminars, site visits etc.
Meeting organization
The Forum for Young Scholars will be held in May 2021. The schedule will be arranged according to the numbers of applicants.
Applicants will be reviewed by the Academic Activity Committee of CEBSIT and eligible young scholars will receive the invitation letter and the schedule.
Due to the COVID-19, academic reports will mainly be organized through online conferences and the offline communication will be held in a small scale.
Qualification
The applicants should hold a doctoral degree from a worldwide recognized university and have important academic achievements and good potentials to conduct research independently.
PhD candidates with high development potential are also welcome.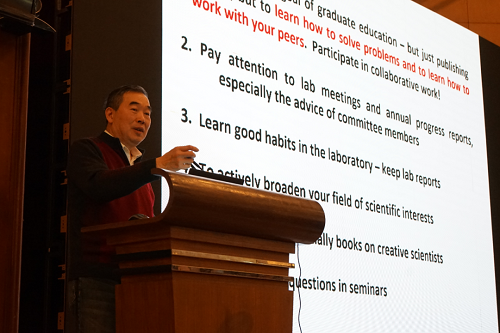 Application
Interested individuals should send your CV to Mr. ZHAO Chengjun at cjzhao@ion.ac.cn before April 10, 2021.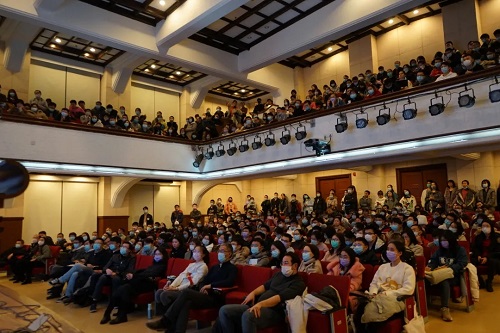 Contacts
ZHAO Chengjun TEL:021-54921876 Email:cjzhao@ion.ac.cn
CHEN Aibing TEL:021-54921777 Email: abchen@ion.ac.cn
Please visit http://english.cebsit.cas.cn/ to know more about CEBSIT.