On November 18th and 19th, the 2019 International Forum on Mesoscopic Brain Connectome was held in the Center for Excellence in Brain Science and Intelligence Technology (CEBSIT) and Institute of Neuroscience (ION), Chinese Academy of Sciences. The forum was chaired by Prof. Muming Poo (Director of ION and CEBSIT) and co-sponsored by the Science and Technology Commission Shanghai Municipality (STCSM), CEBSIT, ION and State Key Laboratory of Neuroscience. This forum aims to provide a forum for discussion among researchers who are interested in studying the structural and functional connectomes of the brain at the mesoscopic level, and to summarize the current status of the field in studying various animal model systems, including zebrafish, rodents, and non-human primates. More than 400 researchers from ION, CEBSIT, institutes, universities and hospitals in Shanghai, Suzhou, Nanjing, Beijing and Shenzhen attended this forum.   
  During the forum, 21 international and domestic distinguished professors focusing on mesoscopic brain connectome research presented their research progress on characterization of neuronal subtypes, structural analysis of connectivity at cellular level, neural circuit analysis of brain functions and computation and modeling studies of connectomes.   
  The invited speakers are Helen Barbas (Boston University), Guoqiang Bi (University of Science and Technology of China), Edward Callaway (Salk Institute for Biological Studies), Yang Dan (University of California at Berkeley), Jiulin Du (CEBSIT), Florian Engert (Harvard University), Gord Fishell (Harvard University), Henry Kennedy (Stem Cell and Brain Research Institute), Chengyu Li (CEBSIT), Liqun Luo (Stanford University), Qingming Luo (Hainan University and HUST-Suzhou Institute for Brainsmatics), Anthony Movshon (New York University), Hanchuan Peng (Southeast University-Allen Joint Center), Muming Poo (CEBSIT), Linda Richards (University of Queensland), Tomomi Shimogori (RIKEN Center for Brain Science), Hee-Sup Shin (Institute for Basic Science), David Van Essen (Washington University), Xiaojing Wang (New York University), Jun Yan (CEBSIT) and Hongkui Zeng (Allen Brain Institute).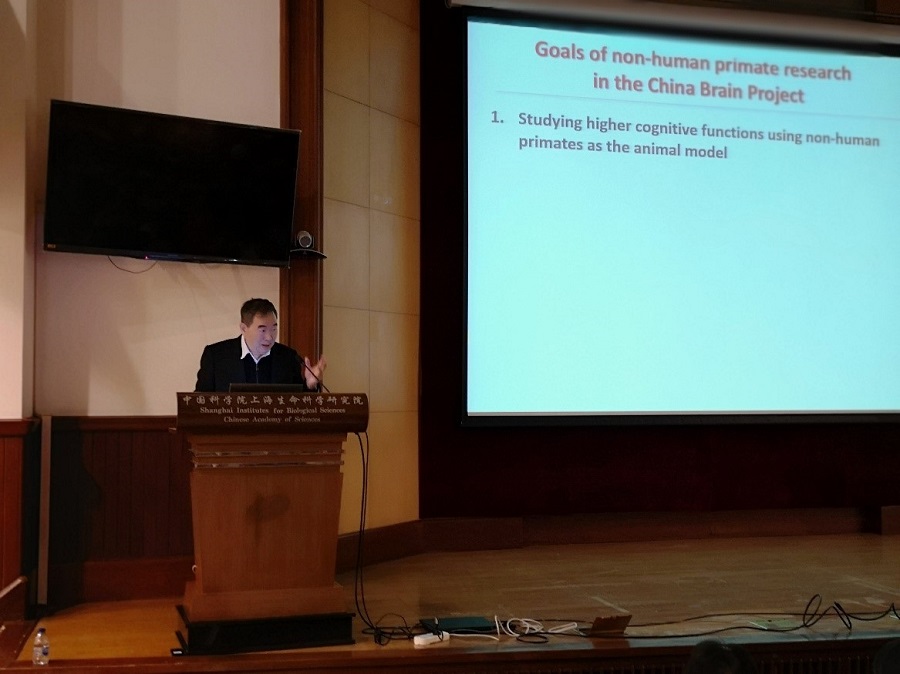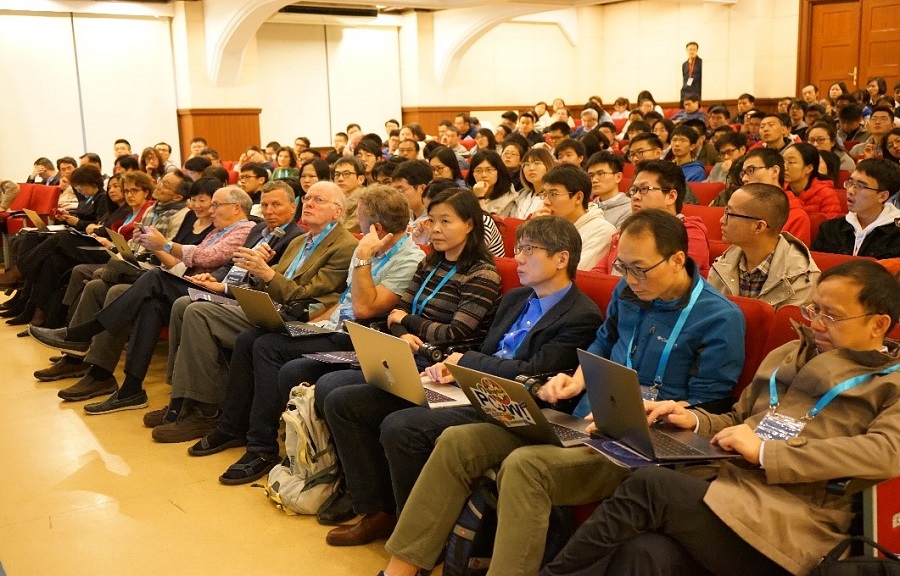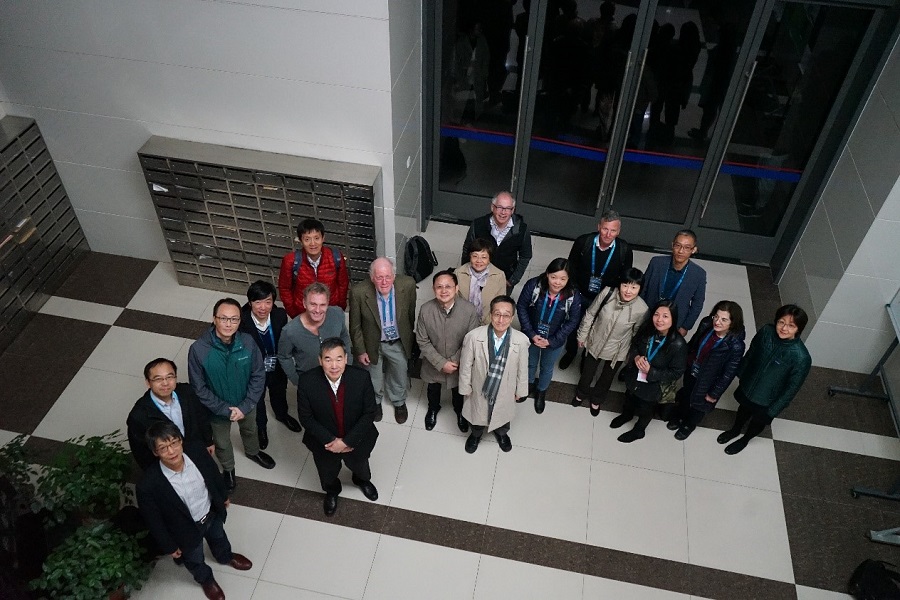 During this forum, a round table discussion was chaired by Prof. Muming Poo. The invited speakers exchanged their opinions on the milestones, end-point and expected timeline of the mesoscopic brain connectome in different animal models, significance of the cell types, definition of the mesoscale resolution and mechanism for the collaborations. Most of the attendees agreed with the significance of the structural and functional studies on the mesoscopic brain connectome. They suggested to start the non-human primate connectome project as soon as possible, because the cutting edge techniques on zebrafish and rodent connectome can be used to non-human primate connectome, as well as the talent research teams and the international cooperated system will accelerate the project. Mrs. Yang Song, representative for the STCSM, said that the STCSM will no doubt support the international cooperated project on mesoscopic brain connectome and encourage to hold the connectome forum annually.